SILENCED YOUTH:
A CONSTELLATION OF VIOLENCE
This work explores the deeply troubling narrative of violence in American schools through a medium that seeks to transcend boundaries and connect with the collective conscience of our society.





2023


---
HEAR MY VOICE
This hybrid voice is a synthetic clone created from the amalgamation of hundreds of field recordings of Canadian wolves
Coming Soon...

2023


---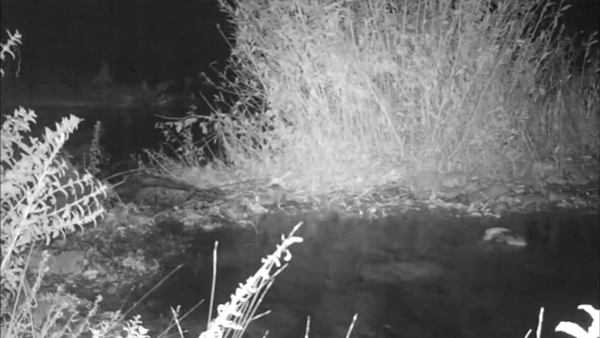 I DID MY DAMNEDEST
This work aims to
terramorphize
the human desire for safety and connectivity, through the home engineering practices and materials used by the North American Beaver (Castor canadensis).
---

LIVING DATA, PRESUMED DEAD
An electronic theatre and mixed-media installation that examines the abstract spaces that store trauma in the human brain.
---
CRICKET ALARM
A collection of synthetically altered natural field recordings which, following linear mathematical data; signal a mass sonic extinction event.
---
HERBIVORY
Herbivory is the feeding on living plant parts by animals, it is a key ecosystem process that has widely recognized effects on primary production and on vegetation structure and composition.
---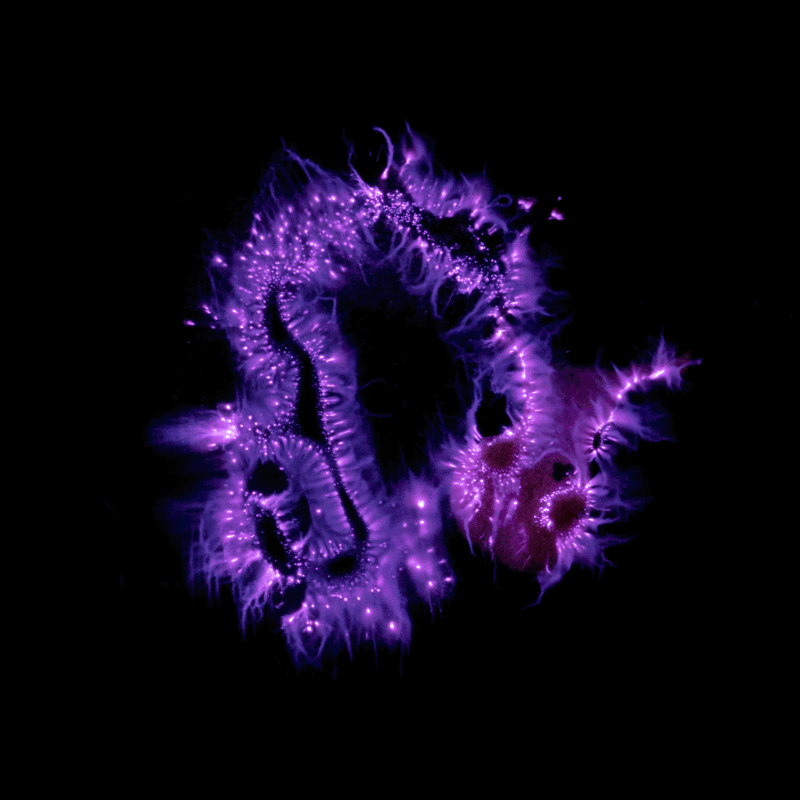 GROUND
Electrography helps to visually isolate these charismatic organisms, prompting the viewer to consider our own relationship with plants, and the shared desire, with electricity; to find ground.
---
GRAVITY
Gravity allows for the falling of pine cones, our day/night cycle, curved starlight and even time travel.
Read more...
2020
---
KARAWANE
The computer generated synthetic voice, modelled after my own; recites the famous 'Karawane' by Hugo Ball, the founder of Dada
2019


---
MOONQUAKE
There is a deep moonquake every 27 days, roughly the same amount of time that it takes the moon to orbit the Earth.
---
SYNTHETIC MEAT
From an outsiders perspective, this short story examines the human being and reduces it to 'sentient meat'. By creating these synthetic voices, and using them to narrate this story, I am exploring how we represent ourselves as human beings in the digital age.
2018



---
ANTECHAMBER
This project aims to build a visual archive of minerals, fossils, and artifacts, which all fall under the rules and responsibilities of Utah public land status.